---DISCLAIMER---
These practices are shady and possibly unsafe. Bugs can happen and things can break. MAKE SURE YOUR NETWORK IS SAFE AND YOU DON'T GET HACKED!
Doing this essentially makes one instance of Hypnospace Outlaw accessible to more than one person.
PLEASE MAKE SURE EVERYBODY YOU PLAY/WORK WITH ACTUALLY HAS A LEGIT COPY OF THE GAME!
The big Kraken is always ready to pull your ship down to a wet pirate`s grave!
SETTING UP HYPNOSPACE BUSINESS EDITION
Some people (like possibly the mysterious MAXIMUM_BREAK group) like to work on HypnOS modding and page projects together, especially when they are bigger.
Some other people just dream of HypnOS being a real OS with real people posting real pages. A proper multiplayer experience where everybody in your home (possibly also on internet servers? not my field of expertise and not supported by me due to piracy concerns, but seems simple enough to do) gets your newest page in real time, while browsing their HypnOS.
BEFORE YOU BEGIN, MAKE SURE THAT YOU DON`T HAVE ANY MODS INSTALLED VIA MODDING API! This method only works with manual installations!
You can still manually install any downloaded mod by simply copying the contents of
C:/users/your username/tendershoot/HypnOS/mods/your mod
into the data folder of your actual hypnospace outlaw folder. Make sure every file goes in the proper spot when doing so.
1) DO THE FOLLOWING STEPS ON EVERY PARTICIPATING PC IN YOUR NETWORK (being connected to your WLAN router is enough)
A) Press the windows button, type "network" and hit enter.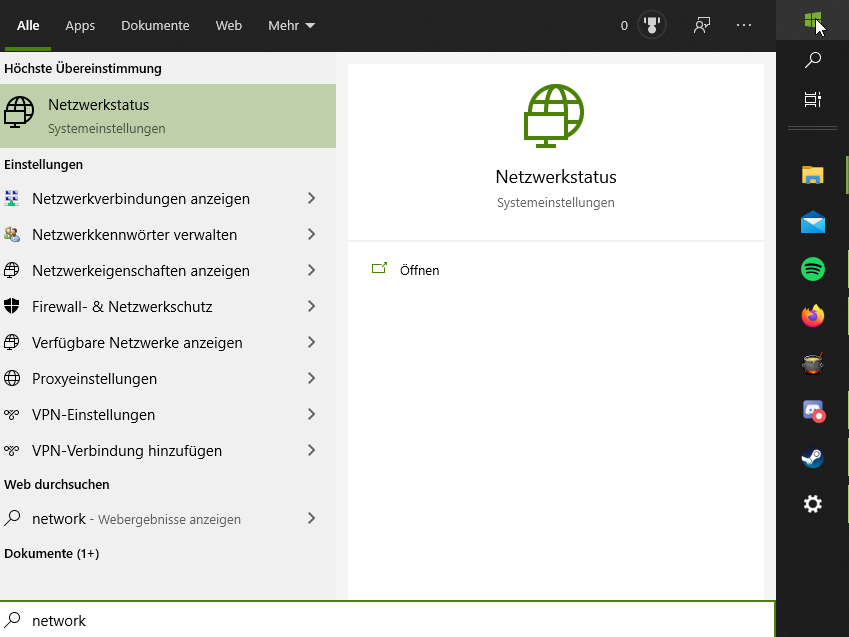 B) On the following screen, click "Change connection properties"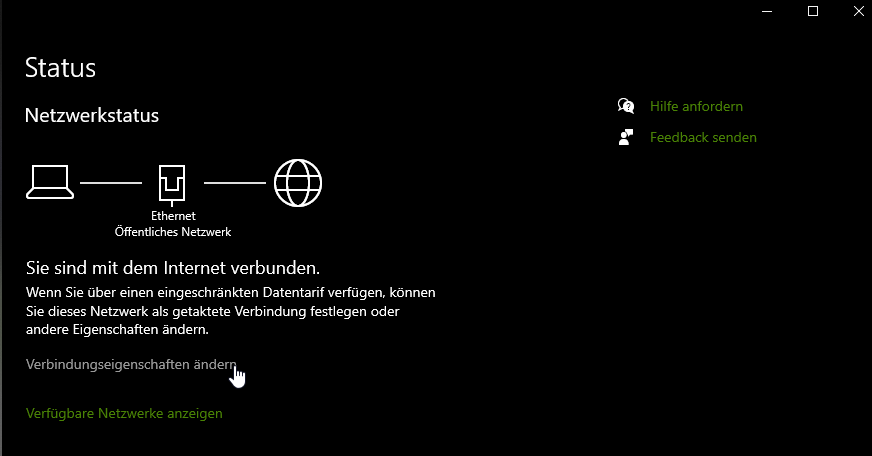 c
C) Change the profile of your network from "public" to "private"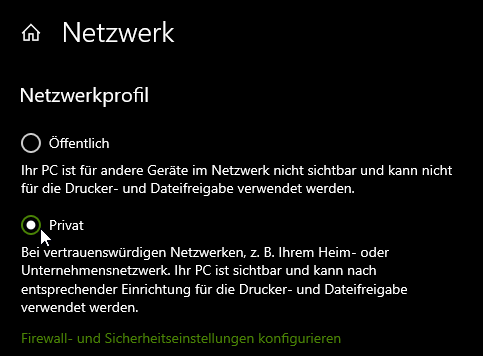 D) Exit the window.
After you completed these steps for every PC in your network, they become visible in your explorer: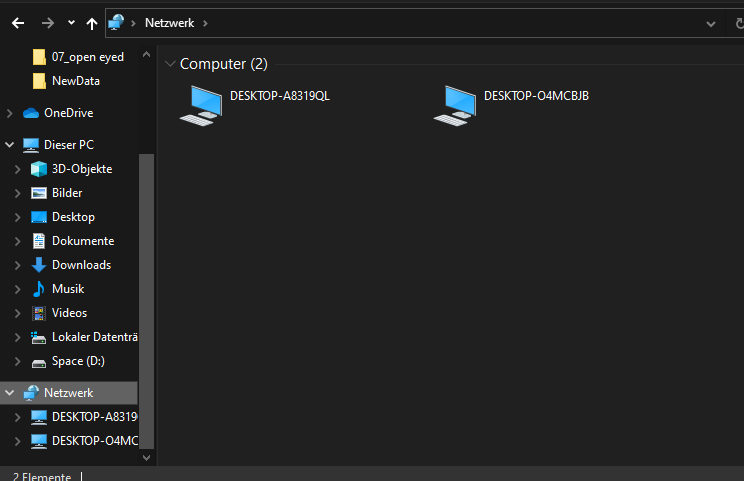 You can give your PC a different name in system properties if you want your clients to easily find your PC.



2) DO THE FOLLOWING STEPS ONLY ON THE PC THAT YOU WANT TO HOST HypnOS ON.
A) Navigate to the folder "public" in your windows Users directory. (typically "C:\users\public")
B) Install Hypnospace Outlaw into this Folder via steam, or just copy your existing Hypnospace Outlaw Folder here.




EVERYONE IN YOUR NETWORK CAN NOW ACCESS THIS FOLDER, START THE GAME FROM THERE,
MAKE CHANGES IN PAGES, MANUALLY INSTALL MODS, ETC.

HOW TO CONNECT

A) open your explorer and go to "network". Double click the PC you have copied your folder onto.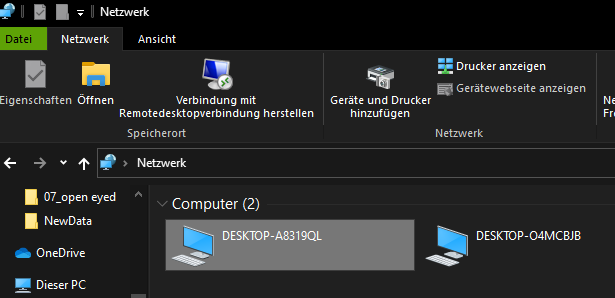 B) Navigate to the folder and Start HypnOS from there.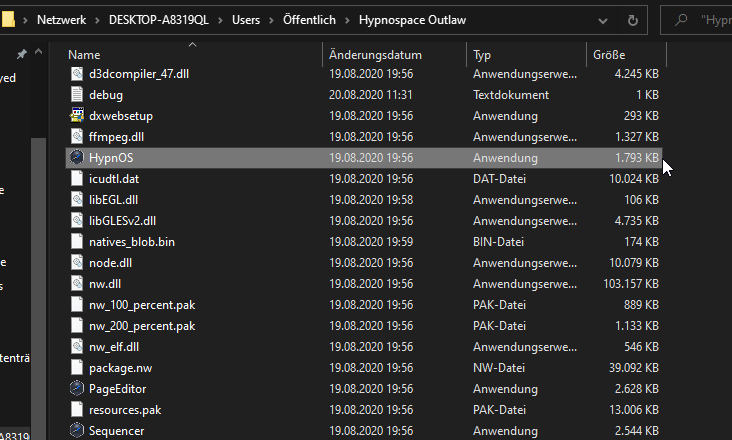 CONGRATULATIONS, you are now using the same HypnOS instance as your friend does.
Keep in mind that Pages and Mods will ONLY appear for others if MANUALLY copied into the HypnOS data folder.
Installing Mods via the Downloader will not work for others in your network.